Agritech Expo Zambia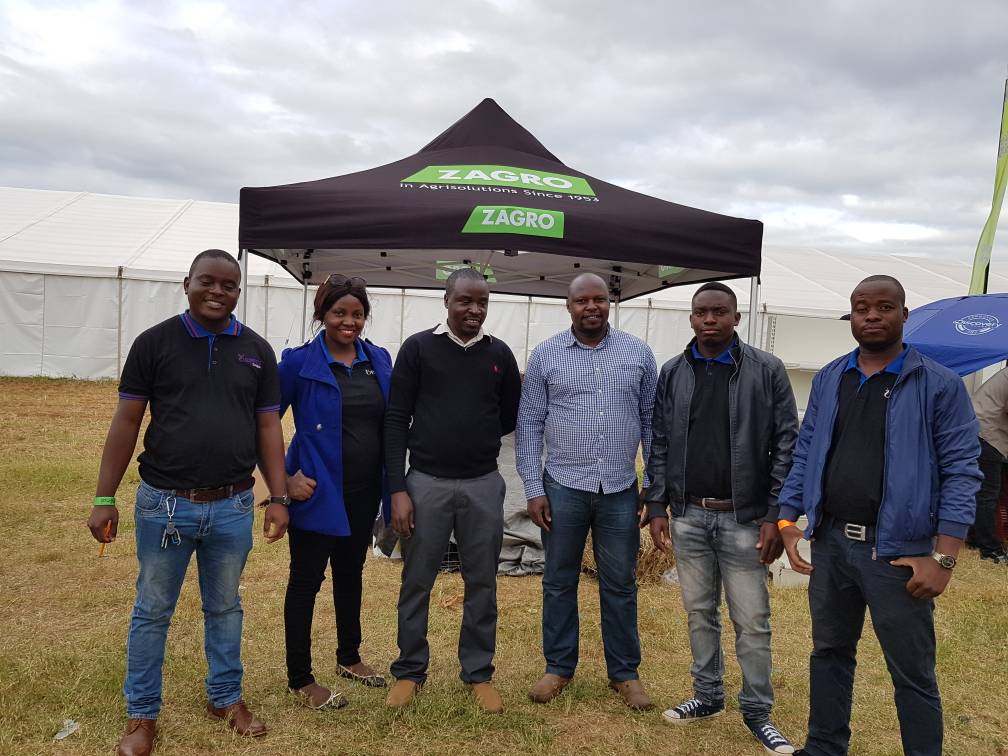 In the heart of Zambia's agri-hub, Agritech Expo Zambia is the ultimate business-to-business buying platform for agricultural professionals, from small-scale farmers to commercial enterprises, to engage and conduct business with some of the world's leading suppliers to the agricultural industry.
Establishing a marketplace for regional and international industry professionals, young agripreneurs and farmers of all scales, to come together in one location to conduct exclusive agribusiness transactions while being educated on the latest global industry trends to advance into the next generation of food production.
Zagro Singapore, with its aim to provide quality agrisolutions, were there to offer its wide range of products and engage with customers. Some of the products showcased were Amilyte, Amoxy 50, Ultraxide, Enrozag, Calpozag, Neocidol, Steladone and Zeggbooster.
The event was successful and Zagro would like to thank everyone who visited our booth.