Indo-Livestock 2018 Expo & Forum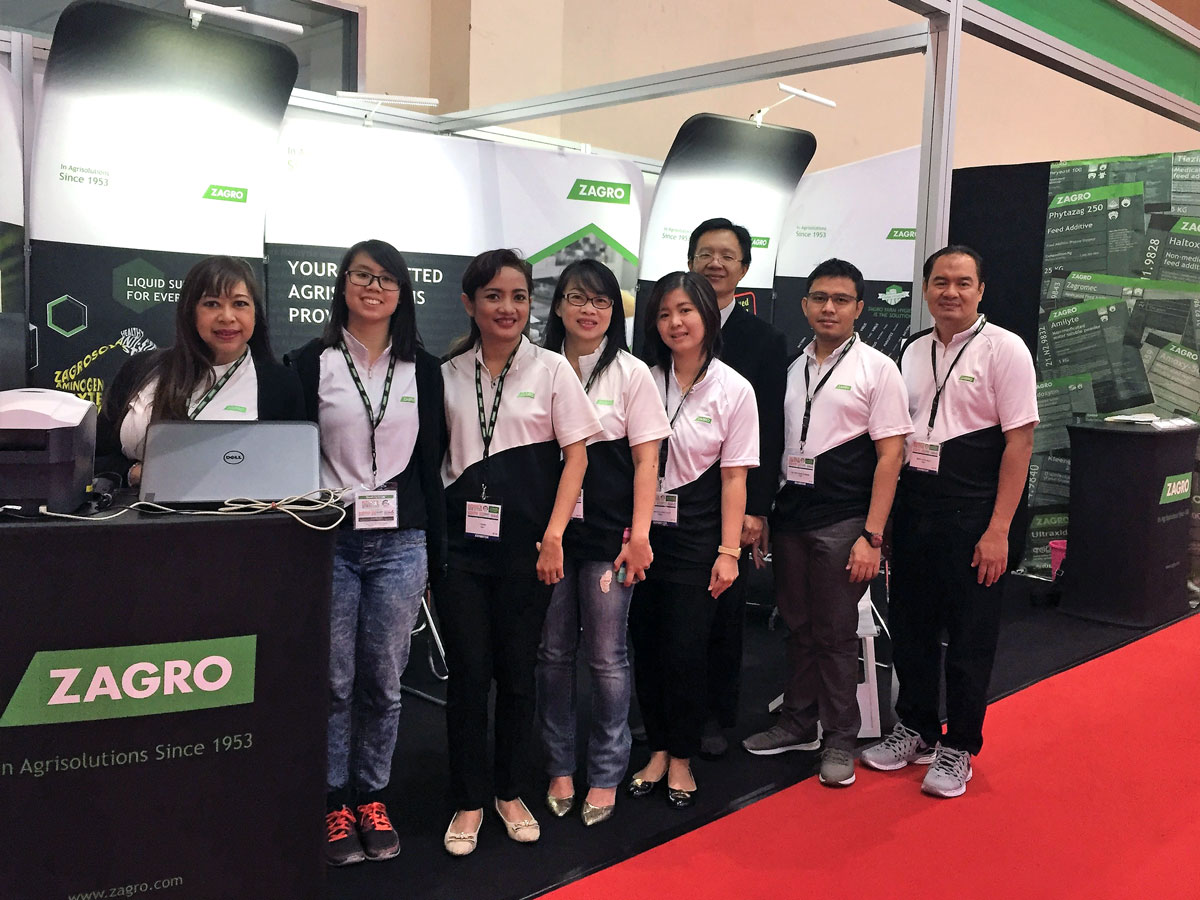 Zagro has recently participated in the INDO-LIVESTOCK 2018 Expo and Forum held at the Jakarta Convention Center from 4 – 6 July. This event was the 13th Indonesia's No.1 Livestock, Feed, Dairy, and Fisheries Industry Show, and Zagro last attended the event back in 2016.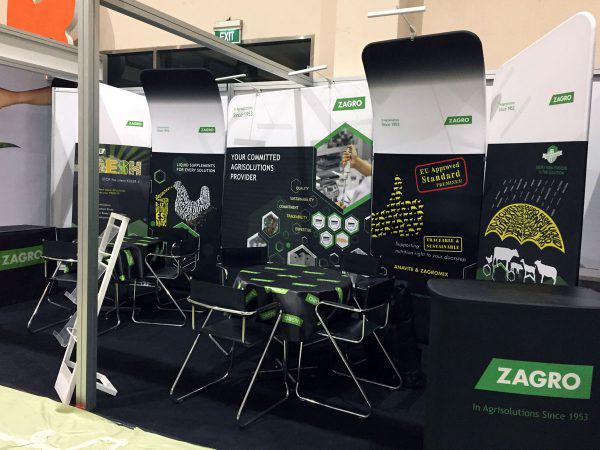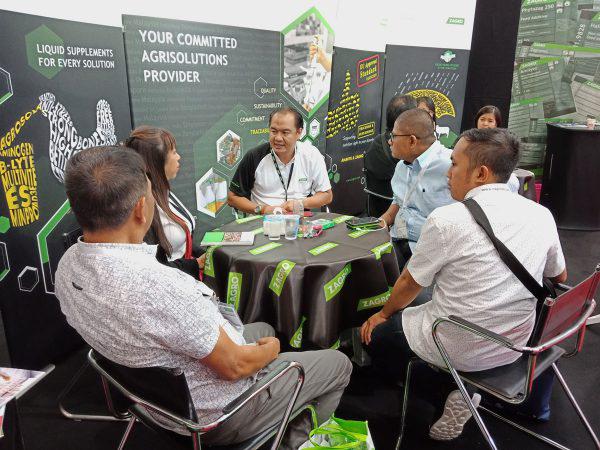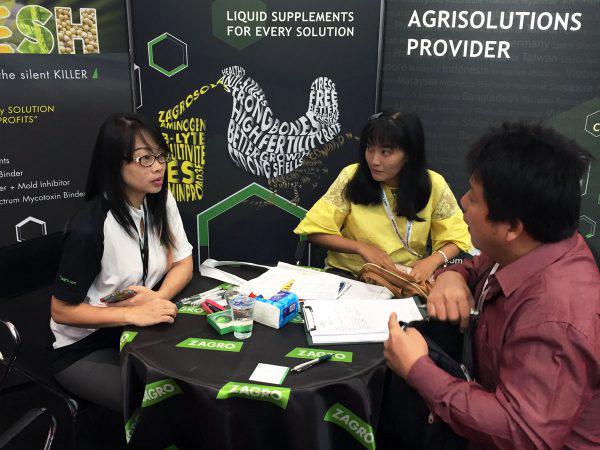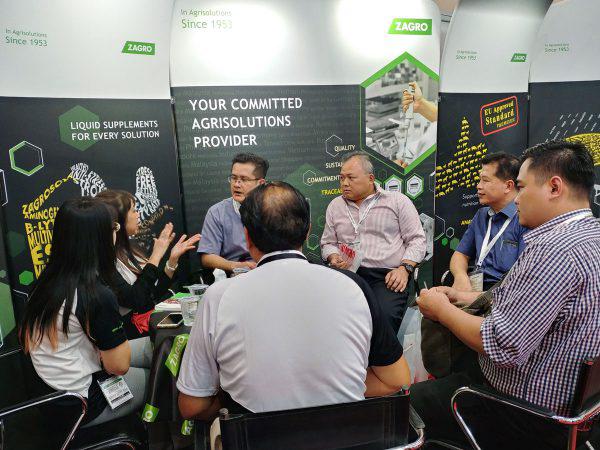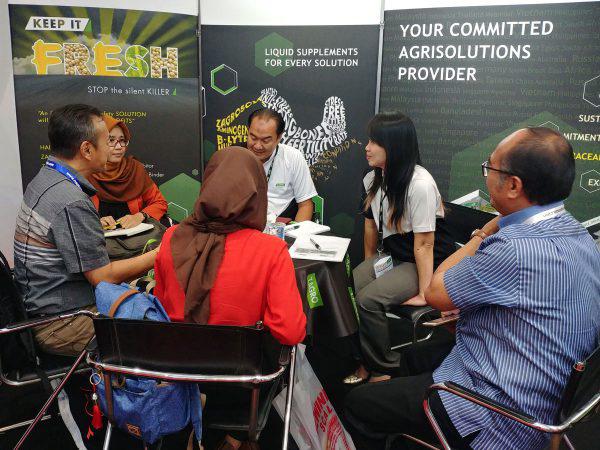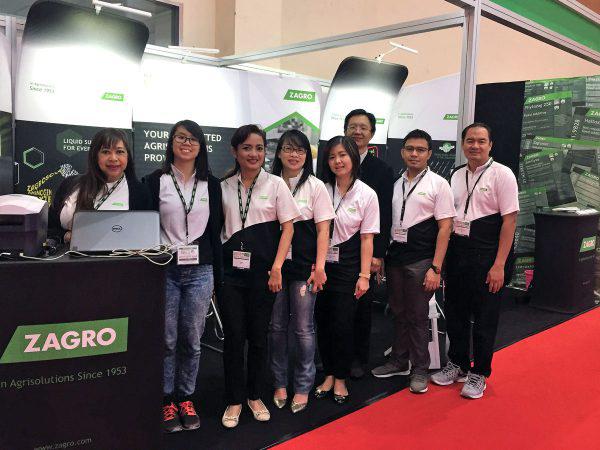 Over the 3-days event, the Zagro team managed to speak with existing and new distributors as well as guests, updating everyone with what we can offer as an Animal Health solutions provider with a wide portfolio of products. Zagro wishes to express our appreciation and gratitude to all the visitors, customers & exhibitors who visited our booth during the event.