Pakistan International Poultry Expo 2018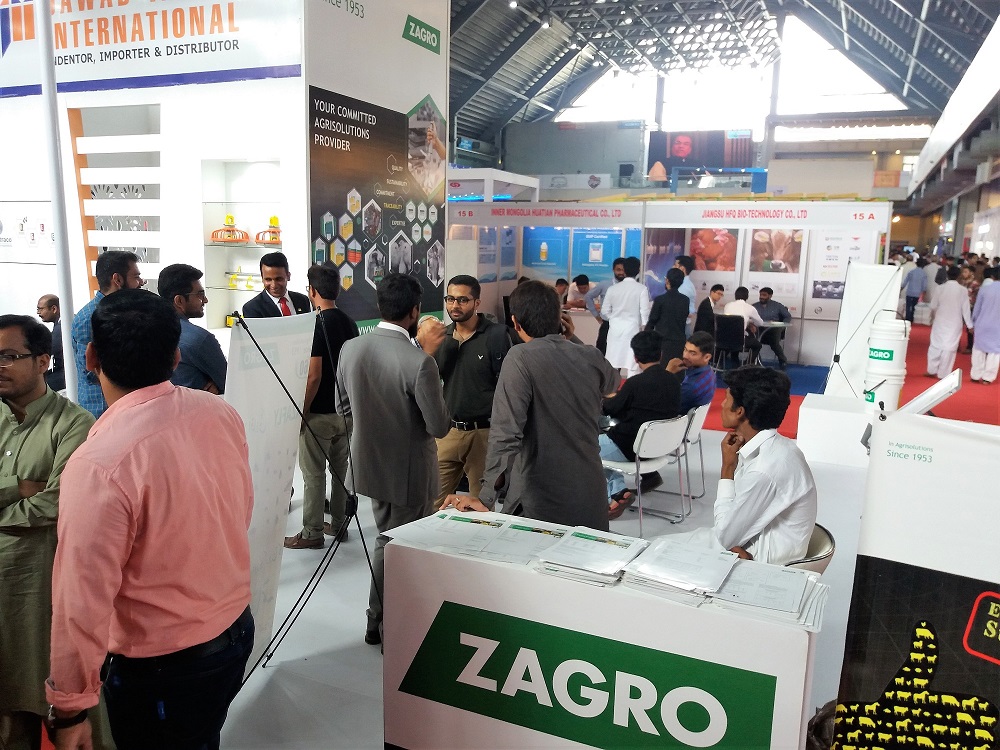 Zagro Singapore has recently participated the largest ever Poultry Expo ~ International Poultry Expo 2018 which was held in Lahore, Pakistan. Many farmers and feed millers from all over Pakistan and even from Afghanistan participated with lots of enthusiasm.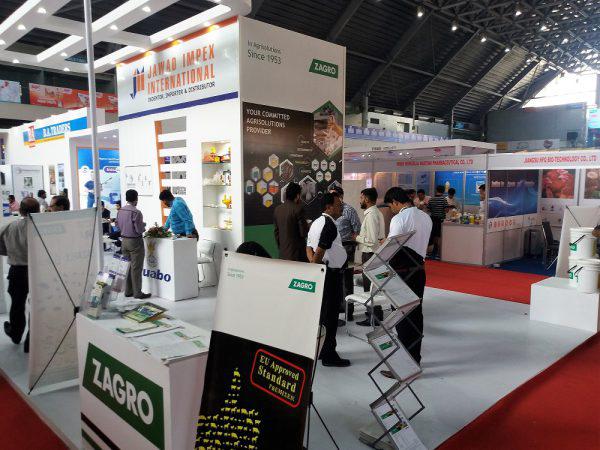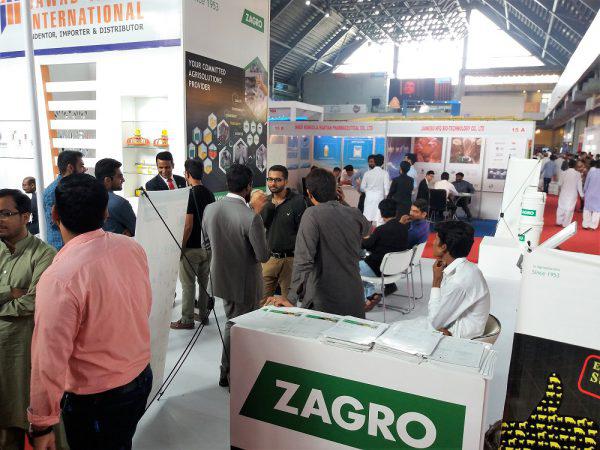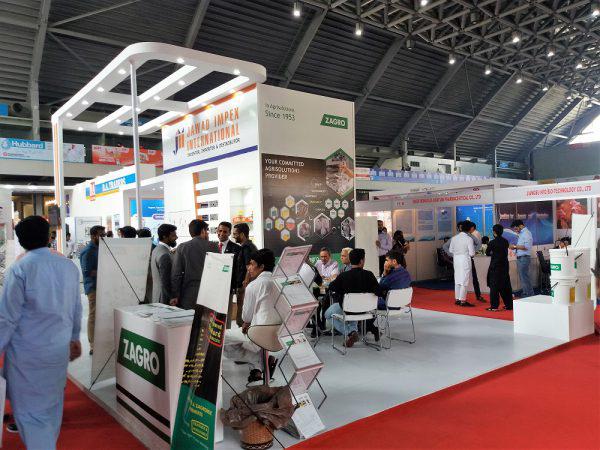 Zagro wishes to express our gratitude to all our guests, visitors and customers who visited our booth during the event.