Sheepvention 2016, Australia
Zagro Australia Pty Ltd and WSD Agribusiness once again collaborated in this year's Sheepvention event, held last August 1 – 2, 2016 at the Hamilton Showground, in Victoria Australia.
Sheepvention is Hamilton Pastoral and Agricultural Society's biggest farming event with over 25, 000 visitors attending last year's show in regional Victoria. This year's event showcased a variety of entertainment and competitions such as the Victorian Farm Dogs Competition, Ram Sales, Sheep Show that featured the Corriedales – dual purpose sheep breed, Inventions Competitions, and the Wool Fashion Parade.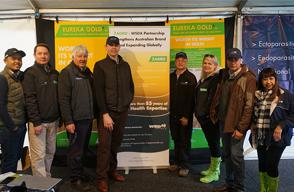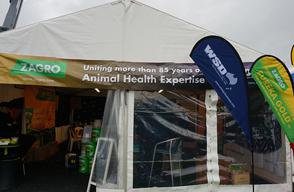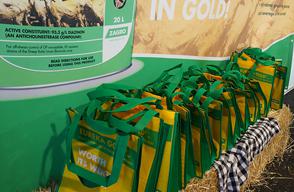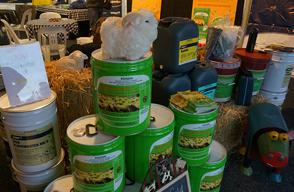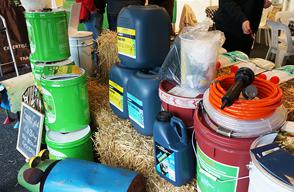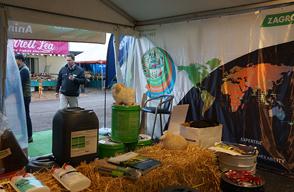 Regional Managers for Technical and Sales, Dr. Hary Hartanyo and Ms. Karen Anne Wee attended all the way from Singapore Headquarters.
Zagro booth at site no. 108 was well received by customers, visitors and exhibitors during this event.